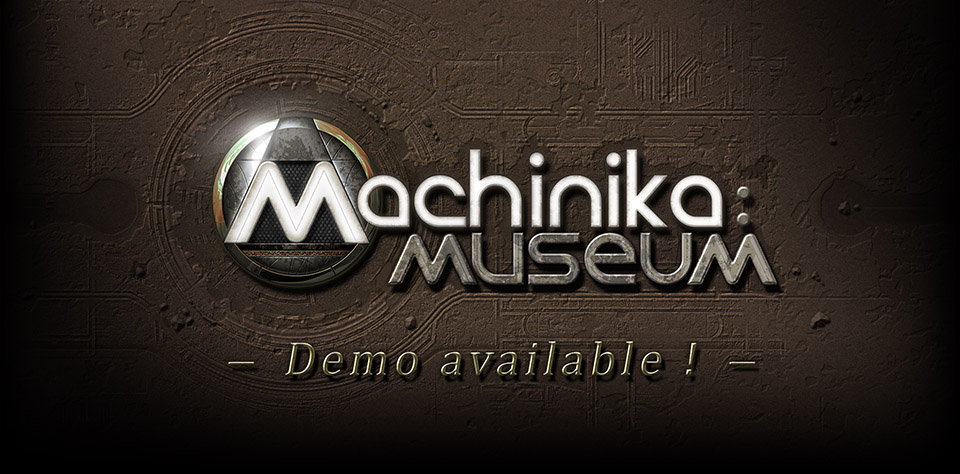 Machinika Museum
Yay, our demo is online! :)
We already received some very nice comments; thank you guys! It means a lot to us.

Also; following yesterday's launch some of you have reported a couple bugs. We have just uploaded a quick hot fix to take care of the bigger ones.Here's the complete change log:
- In the last scene one of the puzzle couldn't be completed even if you had the right solution; fixed.
- "Settings" menu now displays proper english text.
- A couple typos had sneaked in in the tutorial texts.
- Minor graphical fixes
There is one annoying remaining bug on the very last screen of the demo, the cursor may be invisible. (yes this is annoying, thankfully the demo is over at this point, you can still exit using alt-F4). We are working on fixing this right now.

Files
Machinika Museum Demo Windows.zip
119 MB
Feb 02, 2019